Eternally Homes Flooring
When choosing a new floor, you want something that is worry-free and will last for many years. That is what you will get when you choose Eternally Homes flooring for your home. The name Eternally says it all. We are dedicated to manufacturing flooring that is meant to last a lifetime. Eternally Homes is built with all of life's precious moments in mind, first steps, holidays, parties, dinners, and more. Our products are beautiful, elegant, sophisticated, and durable. Browse our carpet to find a high-performance, luxurious flooring perfect for all of your precious moments.
Carpeting
The best designs, the best quality, and the best performance, browse our carpet to find the perfect product for your home.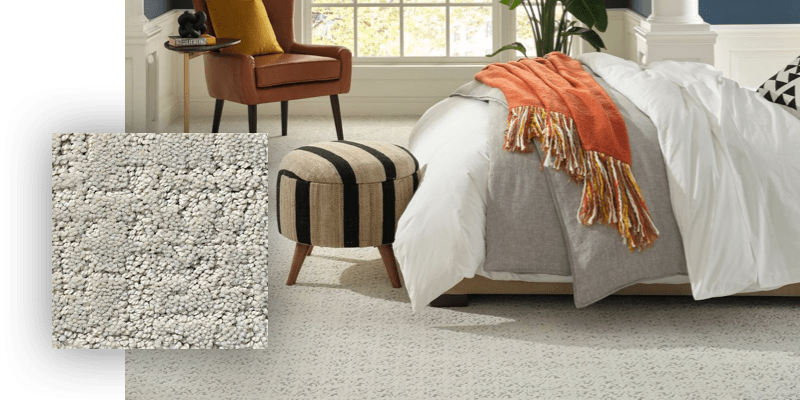 Extremely. Durable.
Eternally carpet is made to last. When you purchase Eternally carpet for your home, you are getting a beautiful floor that will endure all of life's messes.
Visualize Flooring
See the beauty of Eternally flooring in your home with our room visualizer. Begin simply by uploading a photo.